Key Team Members

It is an important distinction that the owners of the company are on-site and in charge of the project from start to finish. While Capital has additional support, we are basically a two person operation. Your initial meeting will be with Jeff and Dwight and Dwight. In addition, Jeff will be the on-site supervisors throughout the duration of the job. This approach minimizes communication problems and eliminates any "passing the torch" issues.
Jeffrey C. Dinos
Managing Partner, Owner
Jeff holds a degree in construction management and an undergraduate degree from the University of Virginia. He is a licensed and bonded builder in the State of South Carolina and Georgia. Jeff co-founded Capital Home Builders in 2004 after being part of Artisan remodeling, a historic renovation team in Atlanta, Georgia. As owners of a small business Jeff and Dwight's jobs often overlap but, primarily Jeff's responsibilities include estimating, finances, project manager, and scheduling.
​
Dwight D. Fleming
Managing Partner, Owner
Dwight holds an undergraduate economics degree from Hampden-Sydney College in Virginia. He is a licensed builder in the state of South Carolina. In 2004 Dwight co-founded Capital Home Builders in Atlanta, Georgia. Dwight is a member of First Presbyterian Church of Greenwood, serves on the Savannah Valley Railroad Trail's board as vice chairman, is a member of the McCormick Chamber of Commerce and serves on Lander University's Board of Visitors. As owners of a small business Dwight and Jeff's jobs often overlap but primarily Dwight is in charge of home design, interior design, marketing, project manager and scheduling.
​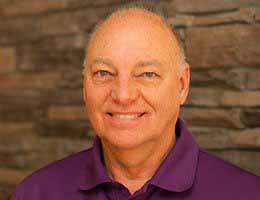 Larry Crochet
Architectural Designer
Your design ideas may be in your head, on a napkin, or they may be on a combination of plans you have pieced together. Larry's skill is transforming your ideas and images into your dream home utilizing the latest in residential design technology. His 30 years of experience in the computer industry provides for a strong technical background in CAD and residential design programs. He spent two years with a national home builder and eight years with a custom builder prior joining the Capital Home Builders team. Larry currently lives in Savannah Lakes Village with his wife of 33 years.
​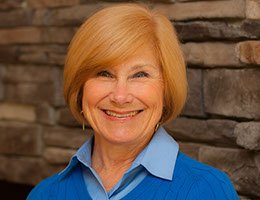 Susan Dargis
Interior Designer
Susan Dargis graduated from the Harrington Institute of Interior Design in Chicago and holds a degree in interior design. She is also nationally certified with NCIDQ. Her 32 year career has encompassed commercial, retail and residential design. She worked in California and Chicago before moving to SLV three years ago. From exquisite trim details to furnishings and window treatments, Susan, along with the rest of Capital Home Builder's staff, can help you transform your vision into a reality.
​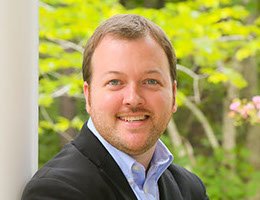 Nathan Elliott
Marketing
Nathan Elliott grew up in Aiken, South Carolina and received his degree in Fine Arts from the University of South Carolina. Nathan plans to promote the Savannah Lakes Village area with his use of photography and layout design skills. His work in a variety of business environments, such as publishing, printing, manufacturing, retail and social media gives him a wealth of experience to draw from for tackling design projects as they arise. In addition, Nathan works as publisher for Shorelines Magazine, a lifestyle magazine focusing on the Savannah Lakes Village community.